uncrate thinks you should build a pile of firewood with a Trust Co Restored Axe!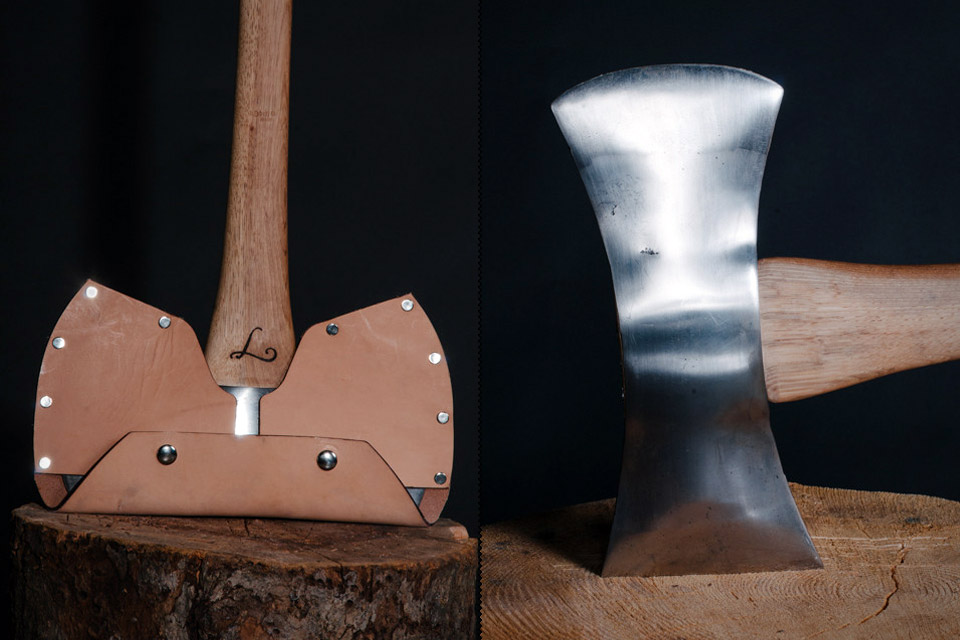 Since 2005, uncrate has been showcasing 5 products a day that are "awesome new things" for guys who like awesome stuff. The Trust Co team is super stoked to be featured this week!
 Check out their quick write-up and one of our fully restored double bits on their website. http://uncrate.com/stuff/trust-co-restored-axes/
About uncrate: THE DIGITAL MAGAZINE FOR GUYS WHO LOVE STUFF. FIVE AWESOME NEW THINGS ARE POSTED EVERY DAY. WE'VE FOUND 9687 THINGS SINCE 2005. SUBSCRIBE TO OURDAILY EMAIL OR FOLLOW US ON FACEBOOK, TWITTER, INSTAGRAM, & TUMBLR.
Highly recommend subscribing to their daily e-mail for your daily inspiration of cool, well-made products. 
CONTINUE